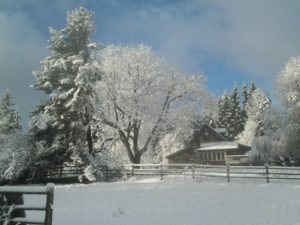 DONATE & GIVE JOY
Help Veterans and Special Needs Individuals! 
Please give TODAY!
I'm on a mission!  A mission to help one of the most compassionate people I've ever known.  She brought me joy when I needed it the most, and now, I want to give back.  This is my campaign to HELP SAVE THE FARM, Hissy Fit Farm.
Hissy Fit Farm is loosing their home, unless they come up with $25,000 urgently.  They have been forced to sell the farm because they couldn't keep up with mortgage payments.  It came down to  feeding & caring for their horses and fixing the truck and risking the farm.  Their faith is greater than anyone I know.  Please be an answer to their prayers!
Hissy Fit Farm is a pending non-profit that uses horses and other animals as natural therapy to help;
Disabled Veterans
At-risk youth
Those suffering from Depression/anxiety
And more...
We would like our programs to eventually be free of charge by fundraising and offering a working student program.
Through our programs, we also hope to give people the opportunity to show horses who would not otherwise be able to due to cost, etc.
As we begin to turn this place into a working farm, we would also like to add gardening and craft workshops to our programs as other sources of natural therapies.
3 WAYS TO GIVE

   Hissy Fit Go Fund Me page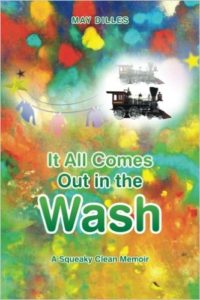 Buy the book "It All Comes Out in the WASH"
Mail your check marked "for Hissy Fit Farm" to:
Healing Hearts in Hope Veteran's Retreat Center  (a registered 501c3)
28902 Mt Loop Hwy
Granite Falls, WA 98252